About Me Page for App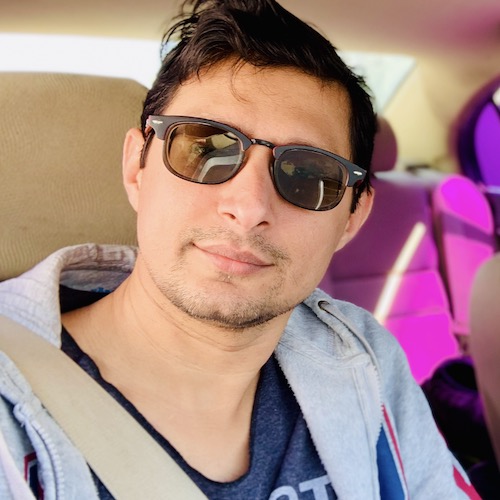 I'm a Software Engineer by profession and my core job is web, iOS and Android mobile app development.
Traveling is my passion. I wish to visit maximum number of the countries of the World and share my travel experience with everyone through vLogging & blogging.
I will prove that you do not need a lot of money to see the beautiful World. So, subscribe my both YouTube channels and follow me on Instagram & Facebook to stay connected.